ONLINE TEST
Which surgery is best for me?
Here you can fill out an online form and find out which surgery suits your needs. Please provide the necessary contact information so that we can tell you the results of this initial test and the expert opinion of your physician. At the end of the form, choose how you would like us to contact you by phone or email.
VIRTUAL TOUR
Click on the photo to take a virtual walk through Perfect Vision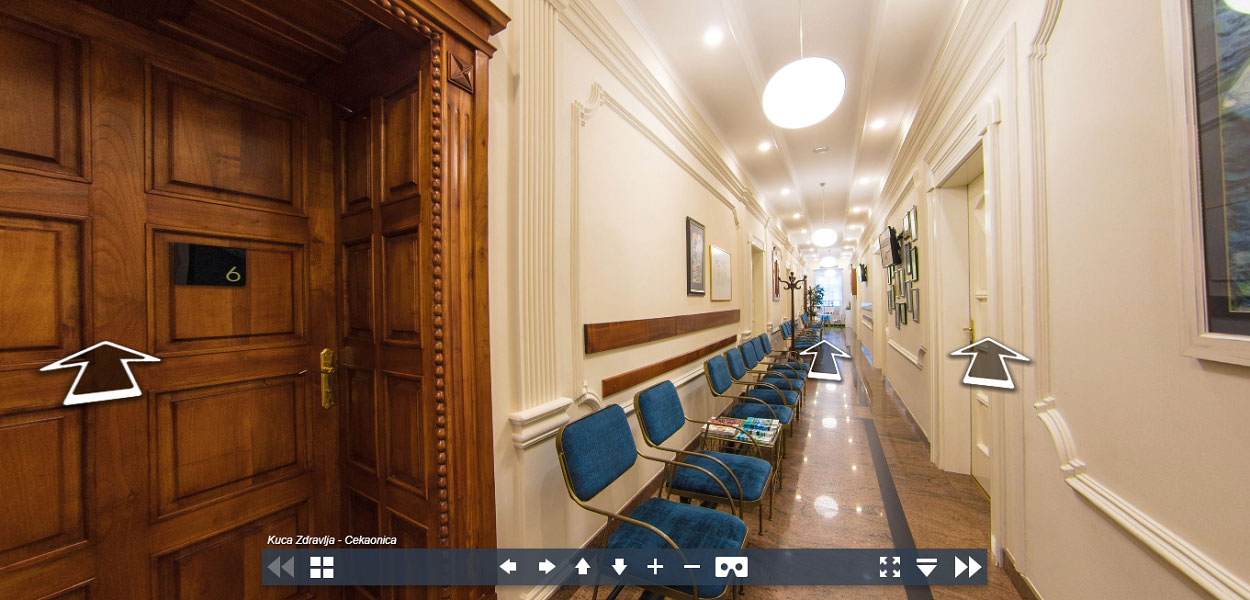 By clicking the arrows, you can "walk in" to the premises of the Perfect Vision Laser Eye Surgery Center. By swiping left and right and up and down, you can view space 360. At the bottom of the screen are small pictures that show each room. By clicking on each one you can "enter" the room that interests you.
ONLINE APPOINTMENT
Contact us and schedule an overview. Our staff will contact you shortly.
Here you can schedule an appointment at the Perfect Vision Clinic, please click on the link below, choose the time that suits you best and enter which review you are interested in, and our staff will respond to you as soon as possible.