PRICES
Best prices in the region
Get the most cataract examinations and surgeries possible with the latest equipment and premium lenses.
WHAT OUR PATIENTS SAY ABOUT US
Testimonials
I had poor eyesight almost all my life. I used both lenses and glasses, but my eyesight deteriorated every 6 months. In addition to numerous expenses for glasses, contact lenses, examinations, sunglasses, etc, I have never been able to play sports or enjoy the smooth driving. I got a recommendation for Perfect Vision, and they informed me that there is an operation, after which I would never have to wear glasses again.
My fiancé urged me to undergo a laser vision correction. I was reading about the clinics in which they perform this procedure, but the decision fell to "Perfect Vision", because I got the first-hand information from a friend who works there. I went there to do the examination and Dr Ivošević noticed something unbelievable – I've had a wrong eyeglass prescription for 20 years! When I was 8 years old I got negative prescription glasses, which I got accustomed to after a while, but I actually needed positive prescription glasses.
As I sit down to write these words of praise at my laptop, it has been nearly a month since I had lens replacement surgery done by Branka Ivosevic at Perfect Vision in Subotica and I can see both the computer screen and the people outside the window walking along the Danube in nearly crystal clear vision. I am a film director based in New York so as you can imagine, having eye surgery may have been quite frightening but Dr. Ivosevic as well as everyone who works with her not only made me feel at ease with the procedure, but also informed of the entire process all along the way.
ONLINE TEST
Which surgery is best for me?
Here you can fill out an online form and find out which surgery suits your needs. Please provide the necessary contact information so that we can tell you the results of this initial test and the expert opinion of your physician. At the end of the form, choose how you would like us to contact you by phone or email.
VIRTUAL TOUR
Click on the photo to take a virtual walk through Perfect Vision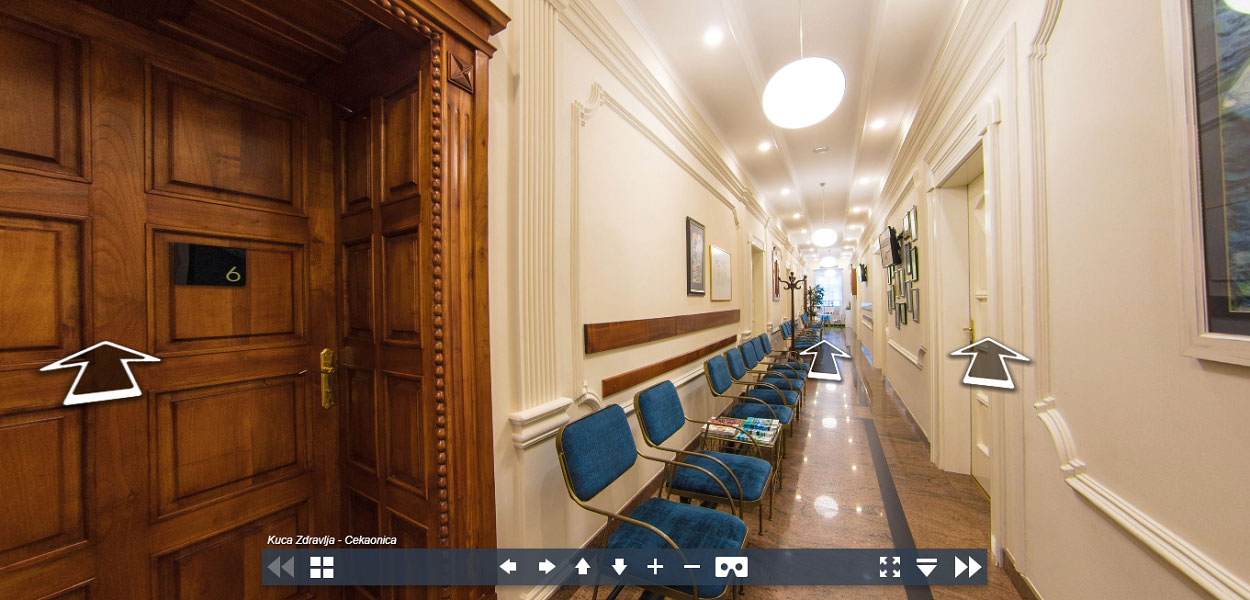 By clicking the arrows, you can "walk in" to the premises of the Perfect Vision Laser Eye Surgery Center. By swiping left and right and up and down, you can view space 360. At the bottom of the screen are small pictures that show each room. By clicking on each one you can "enter" the room that interests you.
ONLINE APPOINTMENT
Contact us and schedule an overview. Our staff will contact you shortly.
Here you can schedule an appointment at the Perfect Vision Clinic, please click on the link below, choose the time that suits you best and enter which review you are interested in, and our staff will respond to you as soon as possible.